escaperooms.ecodecor@gmail.com
+7 903 611 8864
We are a full cycle production company based in Russia. For more than 10 years we have been producing unusual/original objects for various advertising agencies.

For the last four years we have been producing various devices and puzzles for people, who create Escape rooms. Thus, now this is the main focus of our company.

During 5 years of working with escape rooms we:
- worked with 35 countries all over the world,-
- did more than 200 projects in Russia;
- and completed more than 420 projects abroad.

We helped our customers to create fantastic hi-tech Escape rooms in more than 30 countries: the USA, Great Britain (Scotland, England), Bulgaria, the Netherlands, Switzerland, France, Denmark, Spain, Germany, Greece, Israel, Italy, Norway, Singapore, etc.

We will be happy to see you among our customers!

Puzzles, props, devices, decorations and electronics – these are the things, which we are proud of and able to produce!
Address: Russia, Moscow, Ivana Franko, 4
Contact us via e-mail: escaperooms.ecodecor@gmail.com
Phone: +7 925 399 3973 (WhatsApp, Telegram)
Shipping to any country is available.
We will provide you with a tracking number.
We accept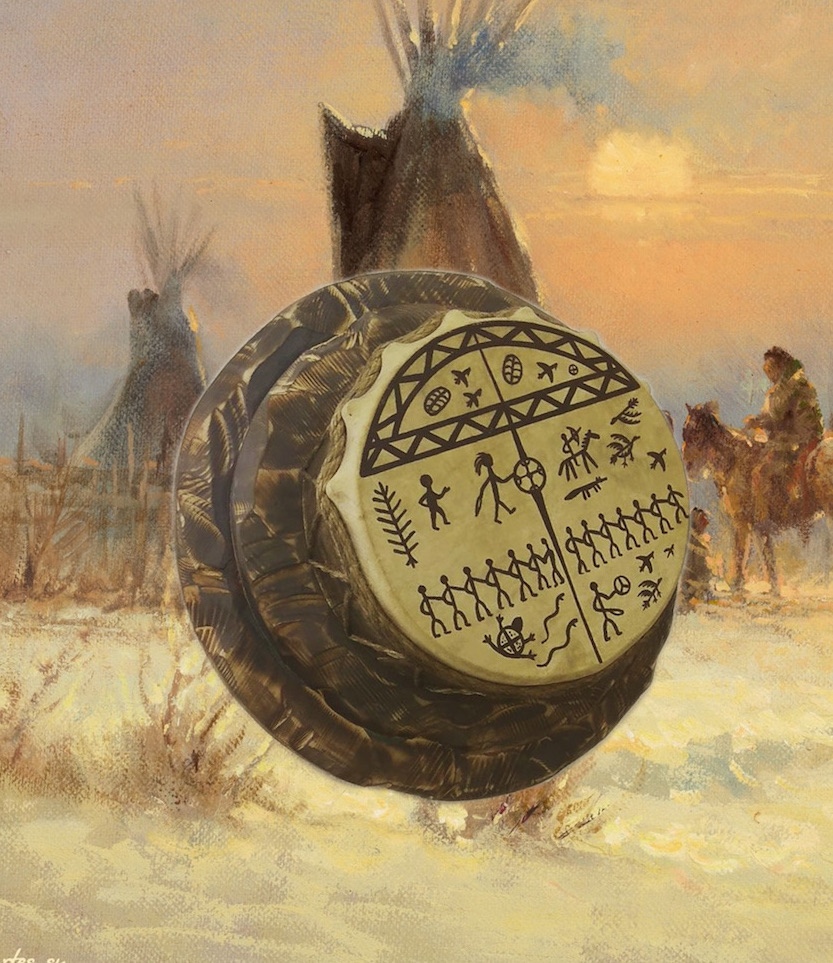 Look how our devices perform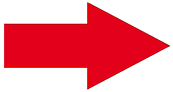 look how it works in a Pirate's Escape Room:

Subscribe to our channel!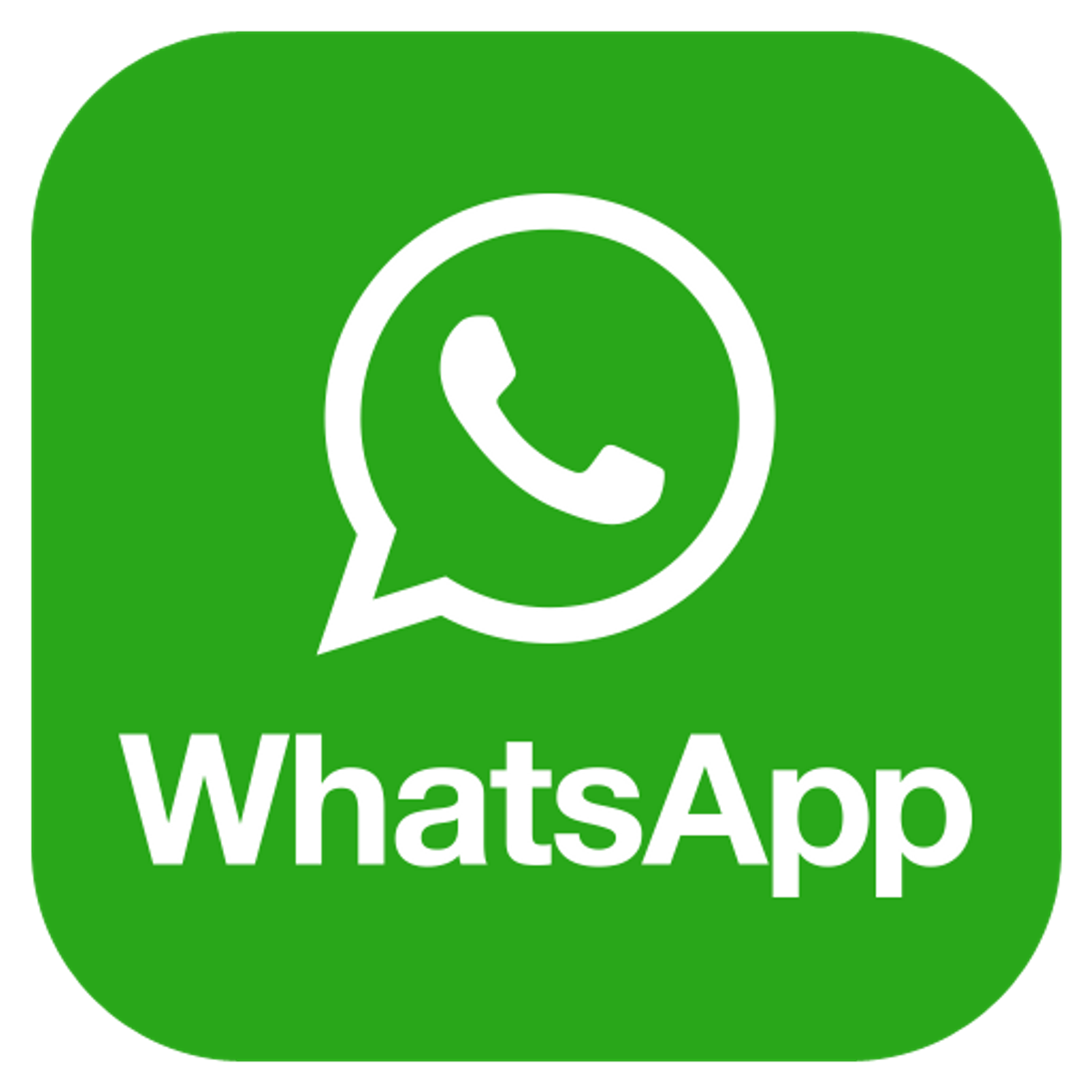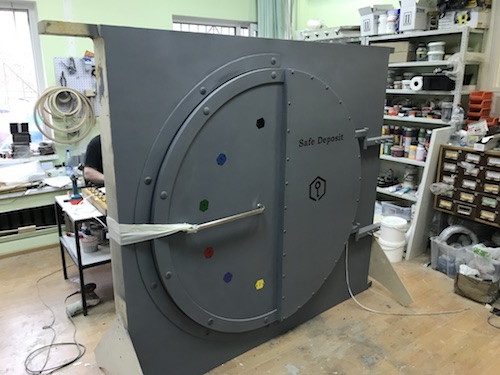 Fill in the form
to know the price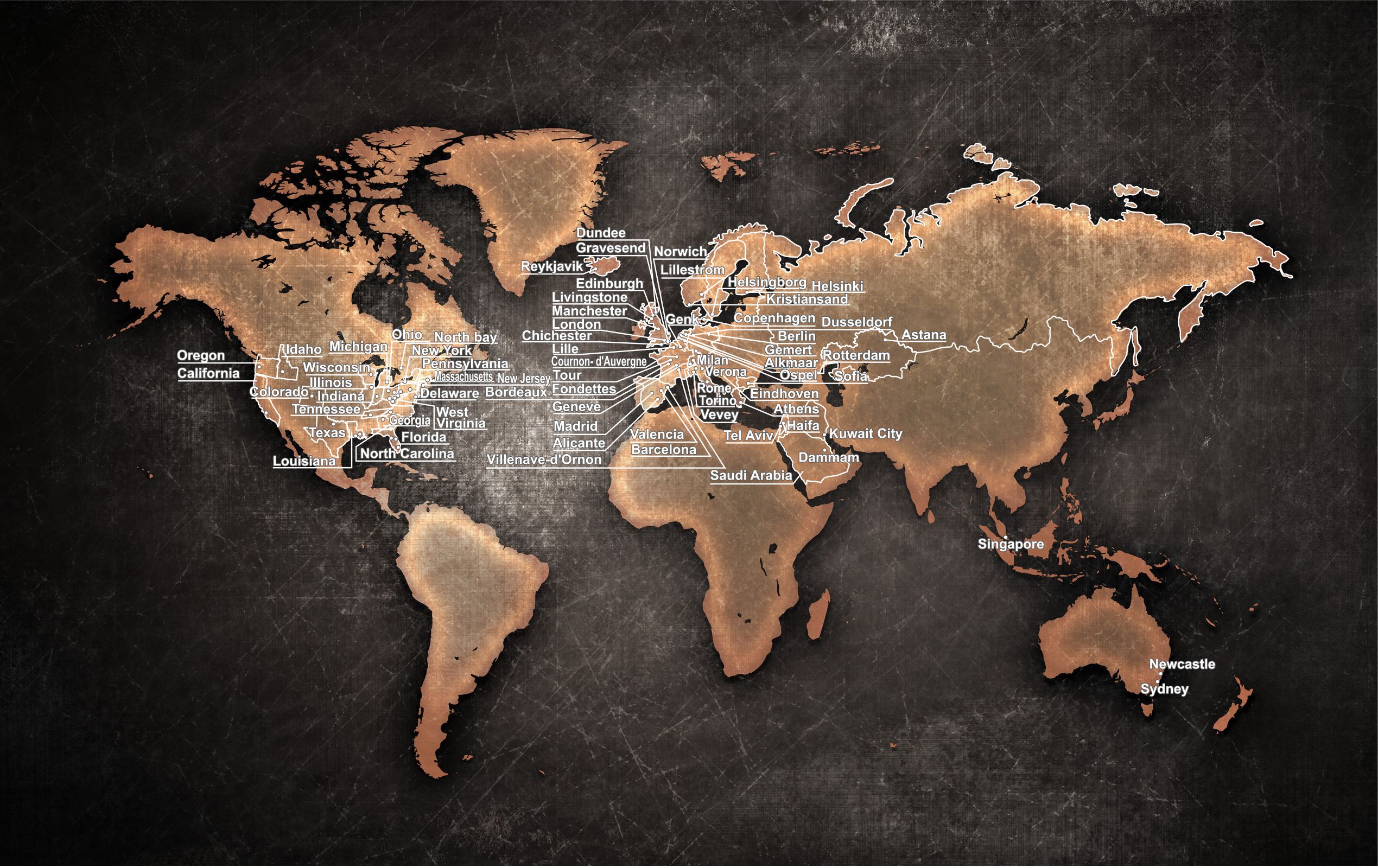 We create ready-to-play ESCAPE ROOMS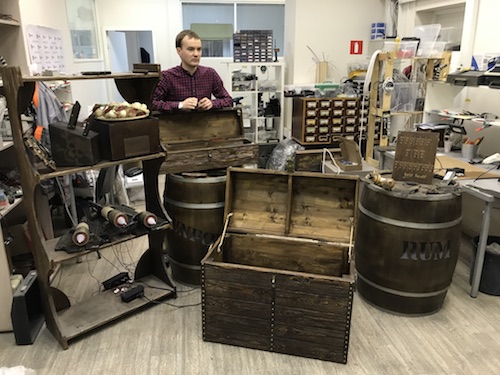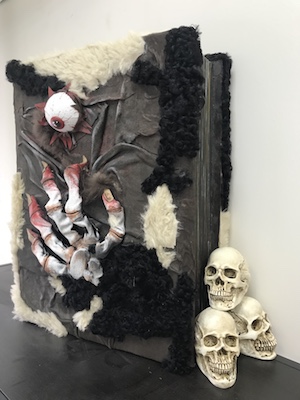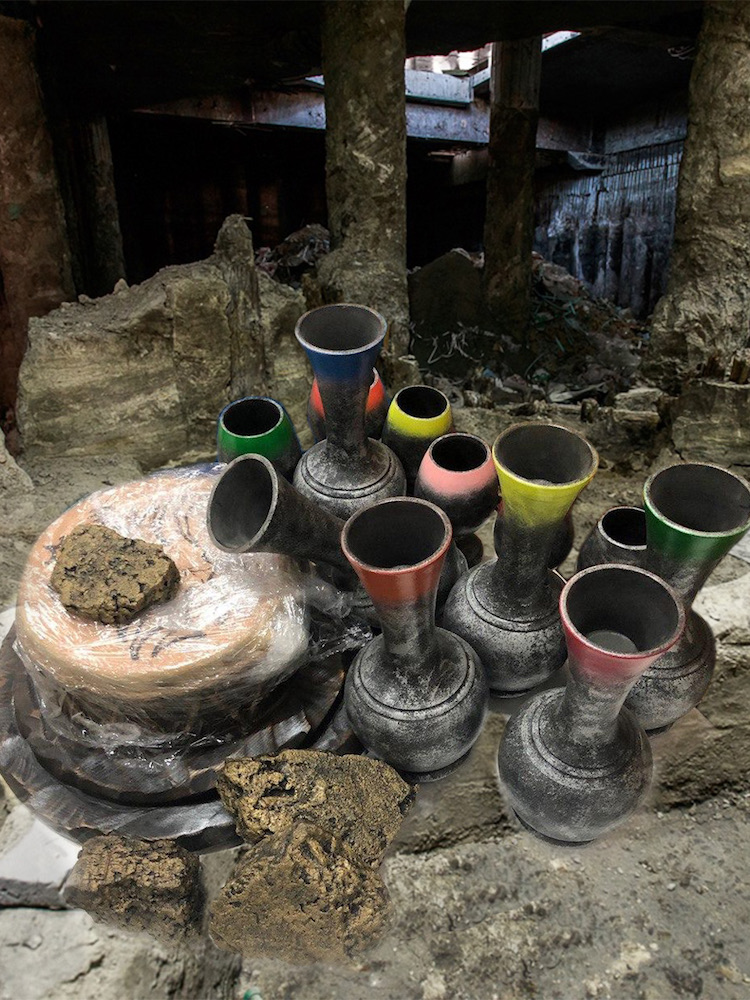 We developed the software
for Wi-Fi CONTROL BOARD
Foreign clients map
34 countries, 424 completed projects
Be the first in your city! Order cool props for your escape room right now.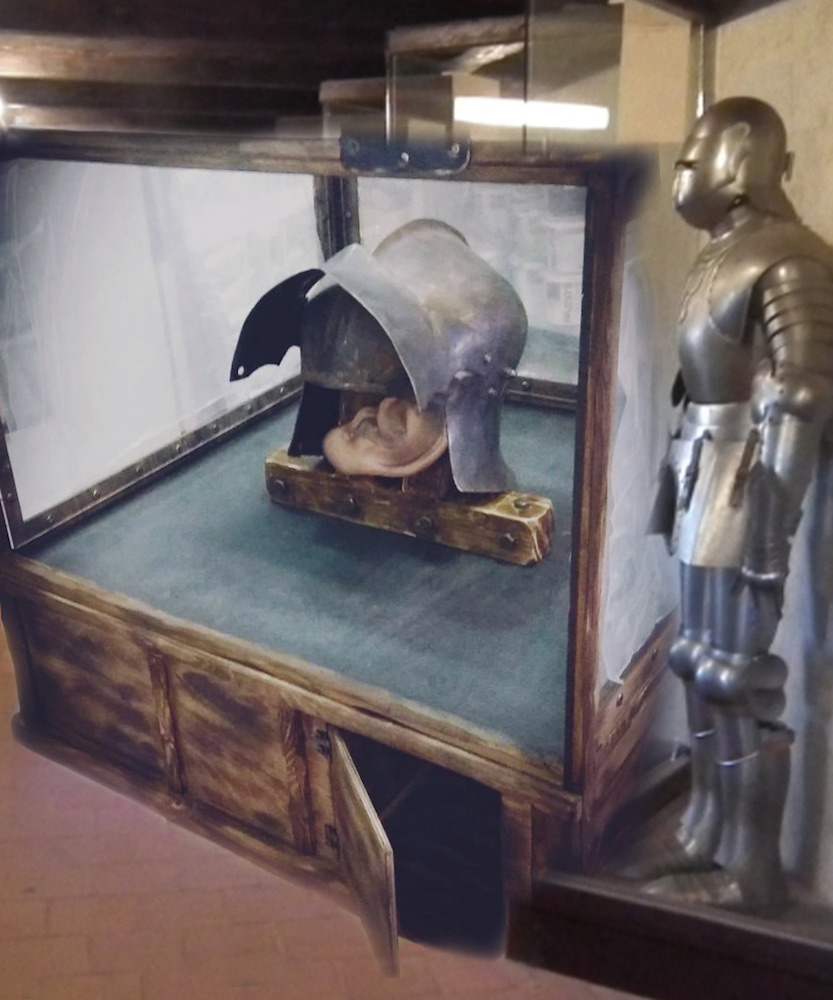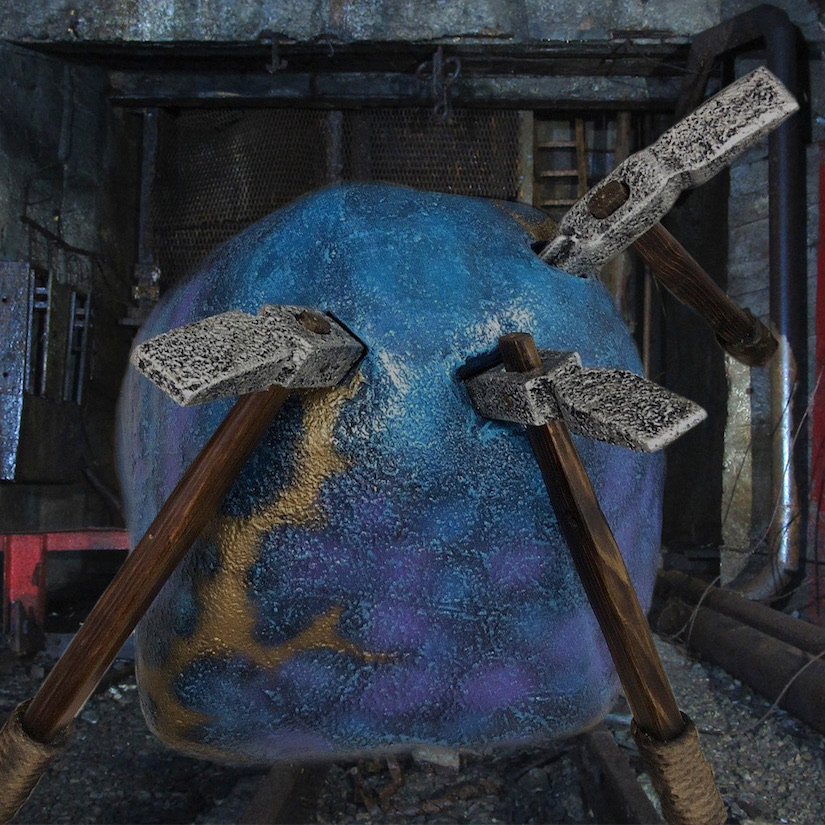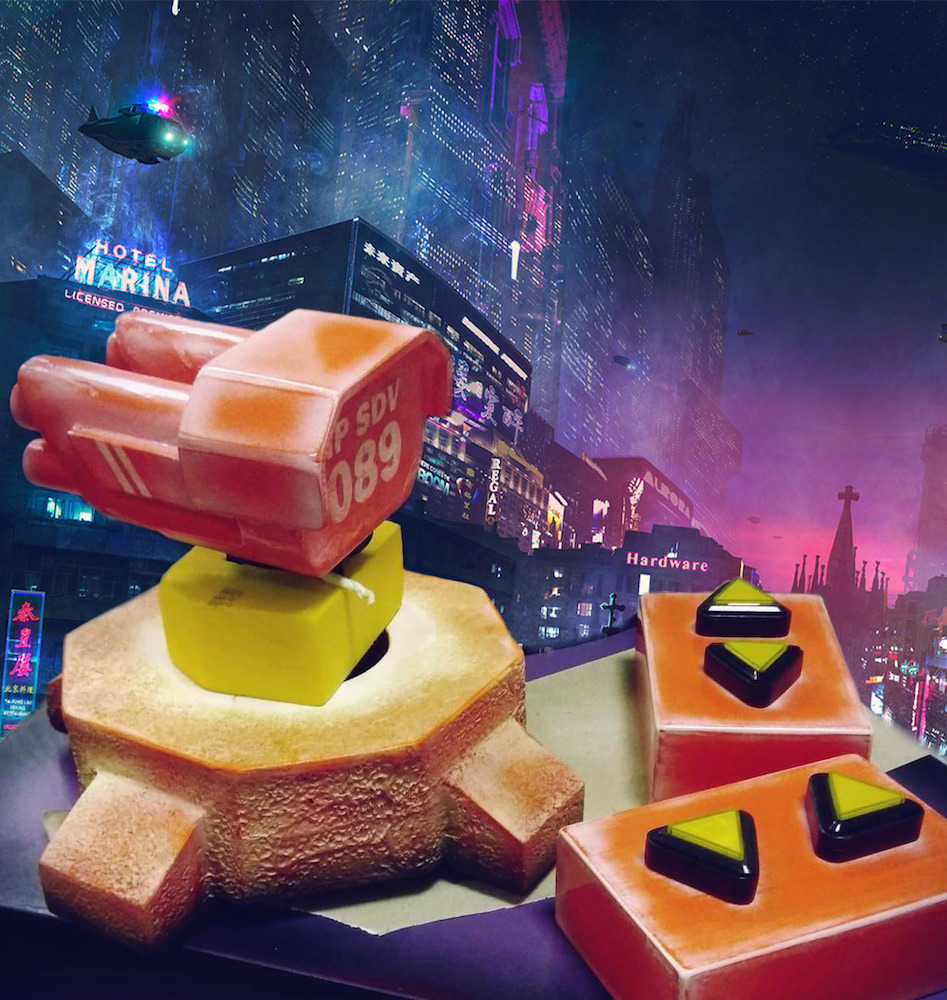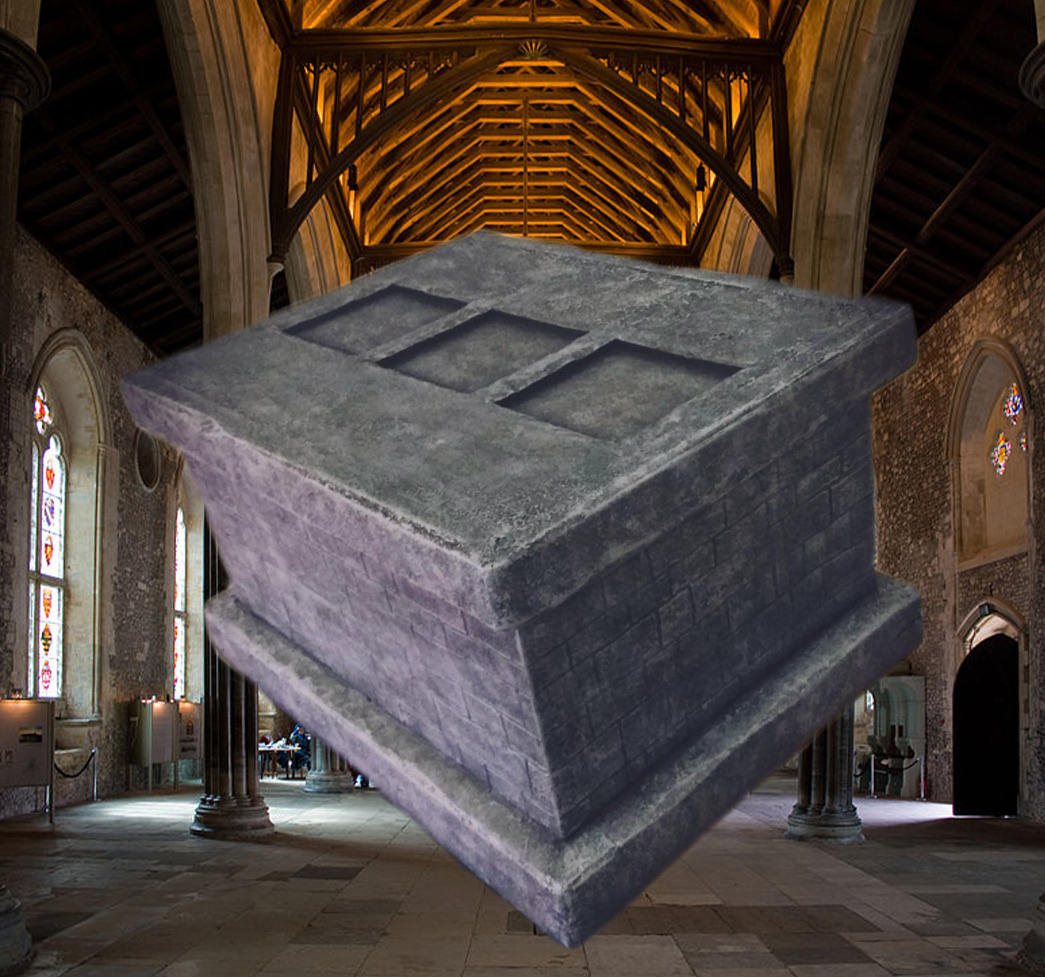 We create puzzles and Escape rooms
Give us your E-mail and get our latest catalog
We produce plug-and-play PUZZLES and items